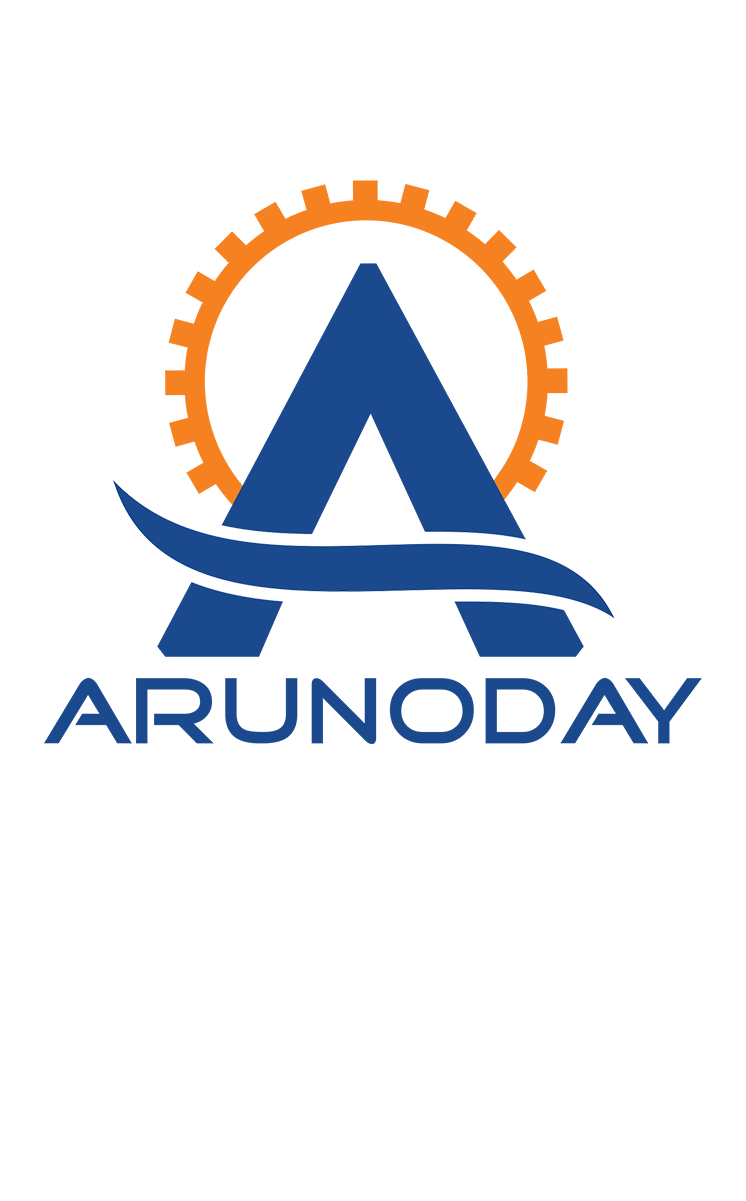 Why Us !
ARUNODAY ENGINEERING WORKS
At Arunoday, we facilitate our clients with reliable solutions, that are not only functional but also cost-effective and customize as per plant requirement.
Our success is mainly driven, for our strong technical skills and expertise in manufacturing customize Filter Press System, as per client application.
Every Filter Press Machines are designed and manufactured to provide you with continuous productivity. This effective press is developed with advanced technology in multiple Filter Press is no exception. This powerful press is built with cutting-edge technology in multiple structures and designs.
Arunoday offers fully customize a solution, as each operation is unique. Bring more output and productivity in your process with our help.
Our Installation team will guide you to find and install the best solution for your plant. Filter Press has more options than any other product available in the market, and can be suitable for the solution that will perfectly fit your operation.
Arunoday Filter Press Machines designs are more economical and offer:
Easy operation and maintenance
Safe pneumatically or electrically operated controls
Minimum space requirements
Maximum area and volume
Advanced Technologies combined with local manufacturing and local service and OEM parts
Over 48 years of experience in process and design with over 2500 installed units In all over india.
Qualified and experienced technical staff
Flexibility in design
Efficient cake washing
Complete corrosion resistance ( if required)
Built-in with genuine original parts from the trusted brand, that ensure reliability, efficiency and performance of the Filter press you expect. Additionally, all the spares parts are easily available in the local market.