Contact us ?
We facilitate our clients with reliable solutions
Address
Plot no.P/93/94, G.I.D.C.Antalia,
BILIMORA – 396 321.
Mobile Number
Manual Filter Press
A manual filter press is one of the oldest types of filtration machine.Manual filters are handy, and are used to handle small quantities of material. With the advance in technology Manual filter press are no more in use for the separation, but are preferred for the pilot project testing purpose.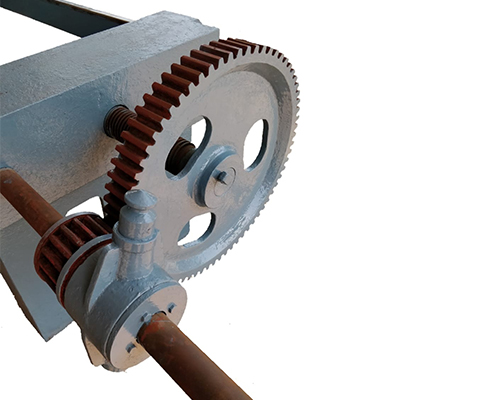 Manual filter press can be operated with the two type of mechanism
Benefits
Low Maintenance
Cost Saving
Easy to learn and operate
Economical
Drawbacks
Difficult to operate
Less effective
Required more man power
Not advisable for Production
Closing & Opening of filter press is manually
Our Best Solutions

Advanced Technology

Expert Engineers

Delivery on Time