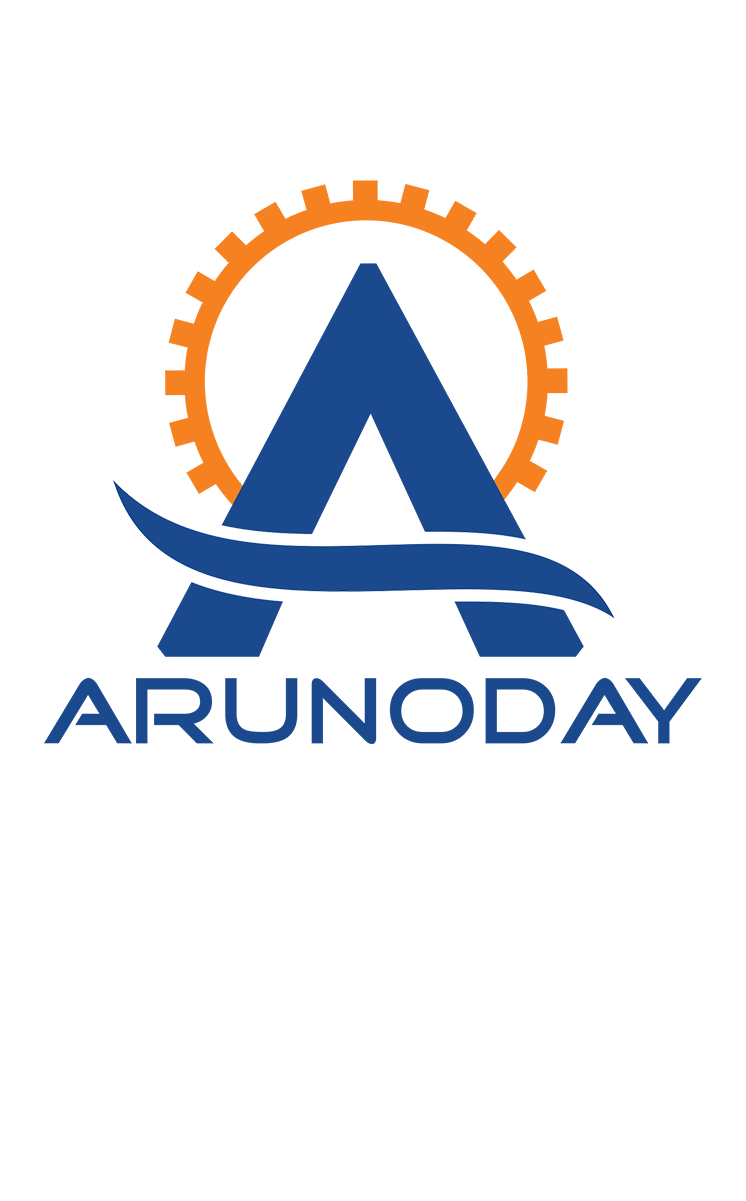 WELCOME TO
ARUNODAY ENGINEERING WORKS
Established in the year 1972, Arunoday Engineering Works is a Leading Manufacturer of Manual & Semi-Automatic Filter Press Machines, Hydraulic Filter Press,CI Filter Press & Filter Press Plates and has achieved more than 2500 successful Filter Press installations.
Situated in Navsari, South Gujarat the engineering Capital of India, Arunoday Engineering Works offers manufacturing as well as after-sales services in the field of Filter Press Industry. Equipped with the latest machines of Sheet Metal Cutting, Bending and Fabrication Arunoday Engineering Works manufactures a large variety of components with a mix of volumes.
Automation in the solid-liquid separation industry has improved rapidly time and again and from the beginning, Arunoday has played a very important role in this revolutionary process, by developing innovative solutions which are used for a distinct range of industrial applications.
Eco-friendly technology
Our range of Filter Press is recognized for their high accuracy, reliable and consistent performance, Eco-friendly technology, low cutting noise and high level of specific output radiation.
Power over you and your competitors?
Clients count on us every day to help transform uncertainty into possibility.
Contact us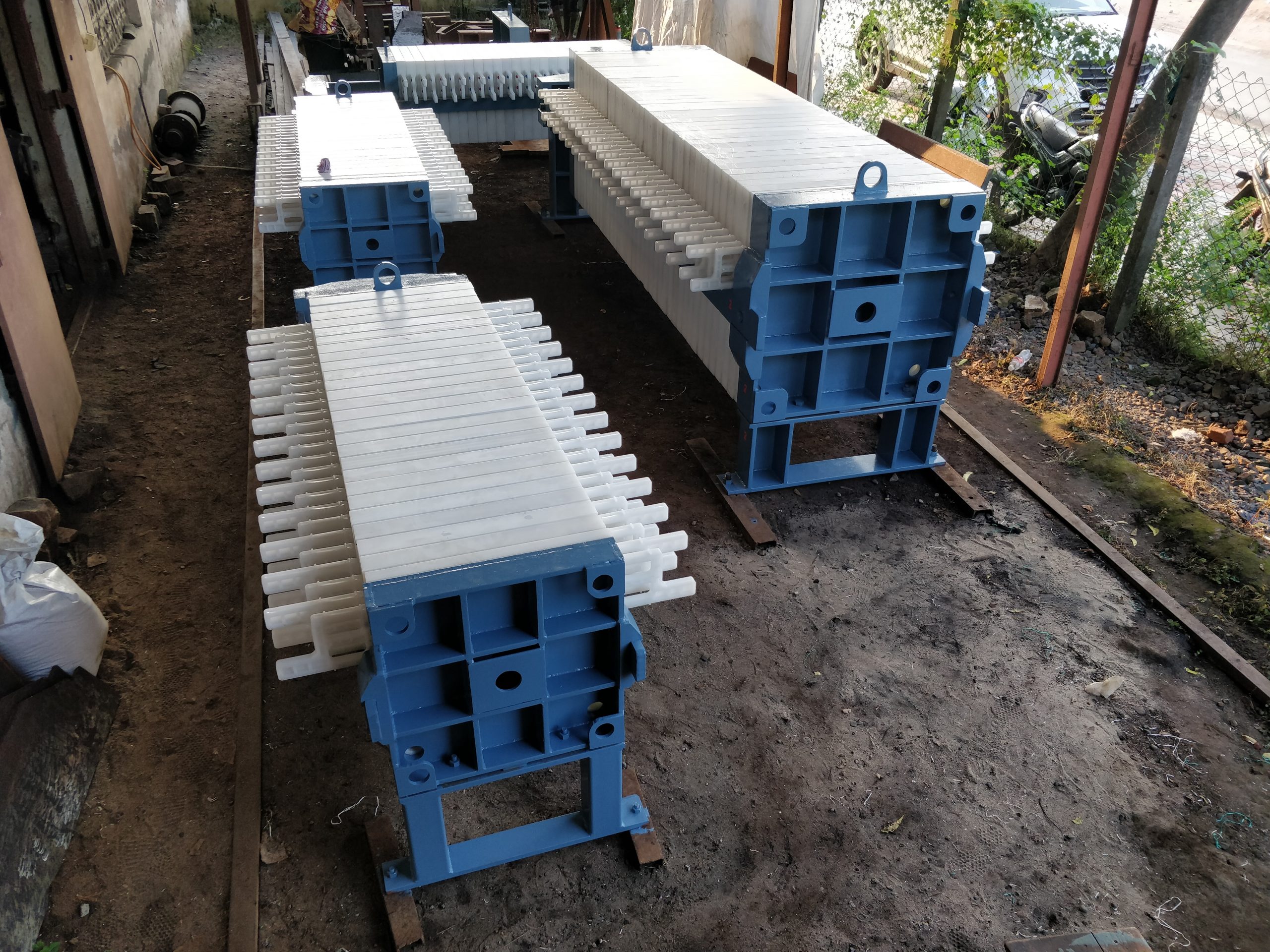 Our Production
"Production" is the important function that helps the business organization to attain all its objectives and growth of the company's brand. We as company relates to our products in many developments like -,M.S.Filter Press, CI Filter Press, Semi-Automatic Filter Press, P.P.Filter Elements, PP Plate & Frame, additionally we also supply accessories usable in all type of Hydraulic systems such as Hydraulic Cylinder and Power Pack.