Contact us ?
We facilitate our clients with reliable solutions
Address
Plot no.P/93/94, G.I.D.C.Antalia,
BILIMORA – 396 321.
Mobile Number
Plate And Frame Type Filter Plates
Filter plate and frame system are the oldest and longest method for separating solids from liquids. Initially filter plates and frames were made from wood but are now made from plastic. Plastic benefits by offering excellent chemical resistance and meets the very high hygiene requirements. Moreover, plate and frame systems are typically used today in pharmaceutical and food industries. The aligned cake chambers in plate and frame systems deliver excellent performance. Other benefits are filter frame is interchangeable with simple and cost effective production of different cake thickness.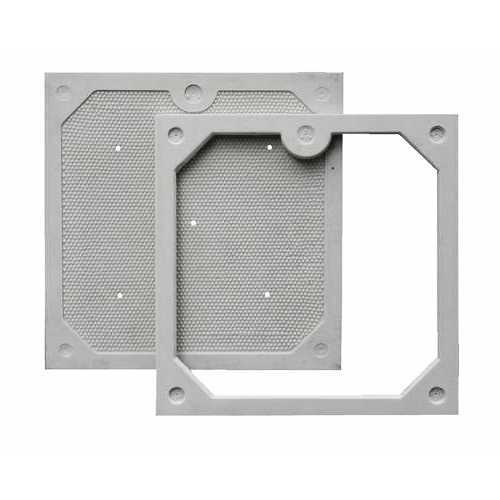 Benefits of filter plate and frame systems
Good wash outcomes
Cake depth of up to 60mm
Easily exchanged of cloths
Disposable filters can be used
Depth filter sheets can be used
Our Best Solutions

Advanced Technology

Expert Engineers

Delivery on Time