A Journey from Metal Foundry to Filter Press
Step by Step Success Story
Back began in the year 1962
Shri Dhirubhai Naranji Naik founder of Arunoday started his industrial journey, by setting up Cast Iron Metal Foundry Company in Billimora, where they manufactured parts used in heavy engineering machinery.
He aimed to develop products where there is no compromise in the quality and promote Indian make goods to customers. With that, to encourage the economic growth of Billimora and neighbourhood town people, he gave employment opportunity to the resident to work in his factory.
His great business ethics states, " Always believed in the value of building a great, established company that strikes a balance between profitability and social conscience." – Shri Dhirubhai Naik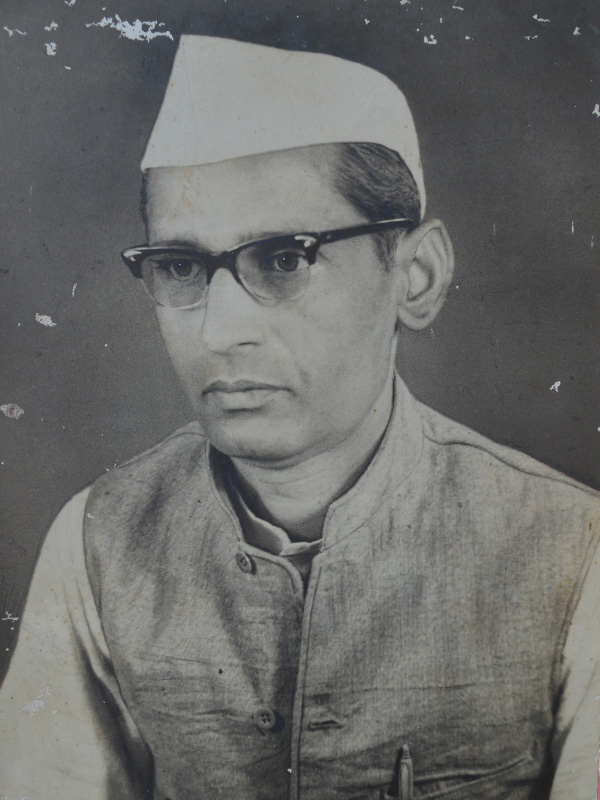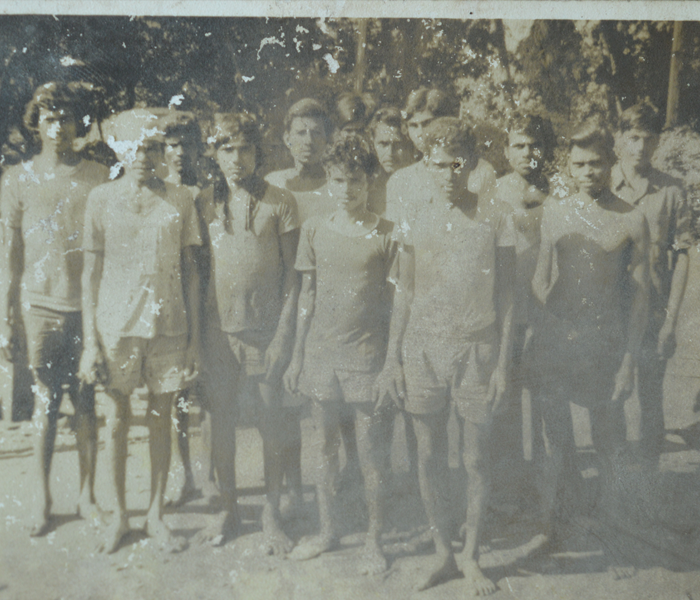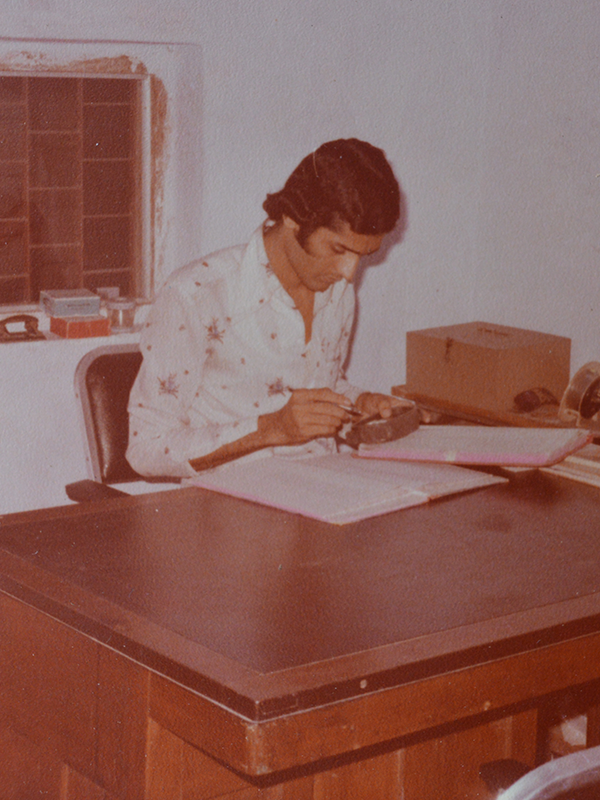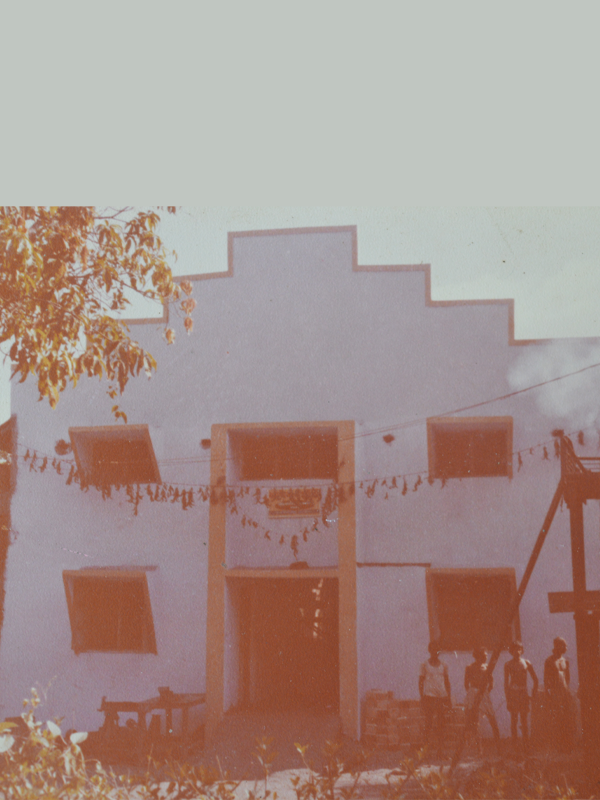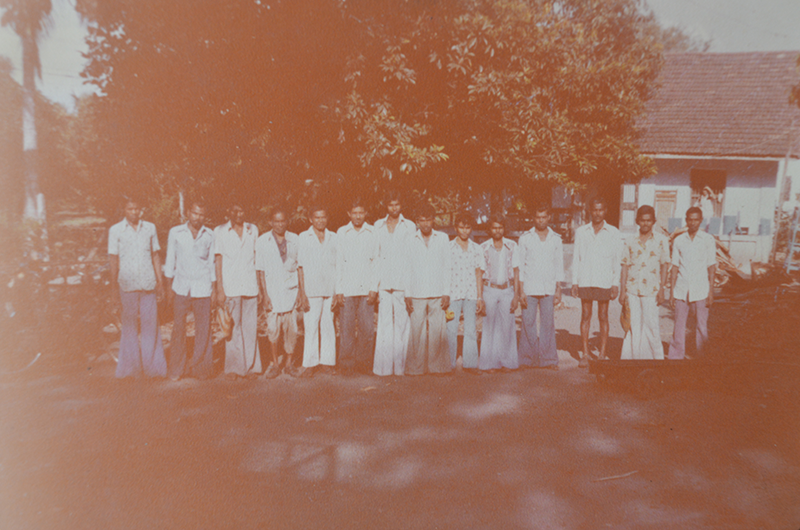 Later in 1972
Dhirubhai Son, Mr Arunbhai Naik joined his father's business, the young enthusiastic mind follows his father's footsteps and came with an idea to design Filter Press Machine, a product that will help to take total control of sludge removal. This Filter Press equipment makes disposing of waste-water sludge a much easier task for the industry.
And there was no looking back, Shri Arunbhai outspread his business by installing Advanced technology in the production of filters. He came up with a wide range of filter press used in different industrial applications. With the time past, with his mastery in his niche, he gave a free consultation to the client to choose the right filter press and developed the customize filter press as per needed.
In 2020
there was an addition in the business third generation of family Mr Smit Naik accompany his father. After completing his education in B.E Computer Science & Engineering, Smit decided to join the business to know more about the business and have practical knowledge from the purchase of raw material to finished goods.
Smit is also responsible and handling sales and after-sales services. Having a keen interest in digital technology, Smit's aim to promote brand 'Arunoday' on the global platform.
This is not ending,
Arunoday continues its journey…..
We are dedicated to making our partners proud, providing pay equity and investing in their success. And we are working to hire youth and helping them build their futures once they are with us.
As it has been from the beginning, our purpose goes far beyond profit. We believe in the pursuit of doing good.