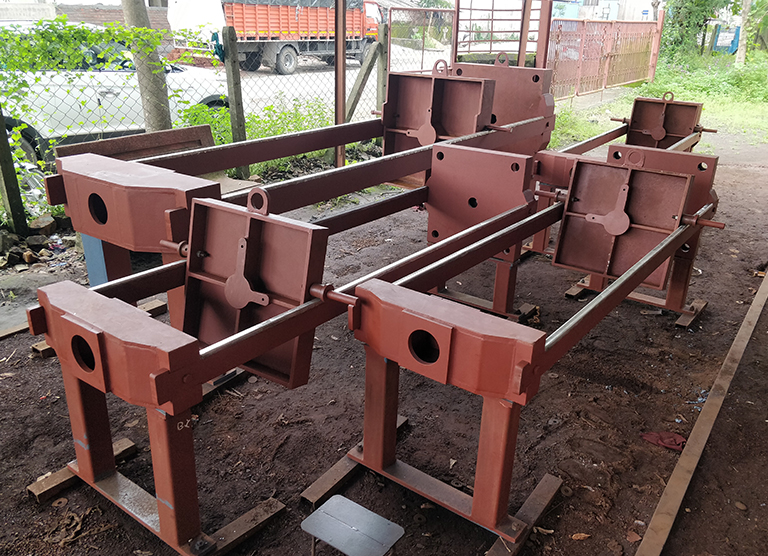 Installation, Start up & Commissioning
Get a Right Start
After the purchase of new filtration equipment, our team of experts help to get your equipment up and running.
Arunoday offers on-site services for:
Installation Supervision, Assistance & Check-Out
Startup and Commissioning Assistance
Hands-on Training for Operators, Supervisors and Maintenance Personnel.
Filtration Equipment Repair & Refurbishment
Preserve Your Time & Money
We are expertise in providing new and repaired parts for existing filtration press systems. Our proficient technicians have years of experience with all types of filtration equipment.
Filtration Press equipment repair refurbishment services include:
Repair / Replacement of Hydraulic Unit & Cylinder
Plate Shifter & Drip Trays Replacement or Addition
Addition or Replacement of Safety Components (light curtains, e-stops)
Repair and Replacement of Filter Plate.
Repair and Replacement of Filter Press Frame / Slidebar
Based on your requirement, you can save time and money by repairing and/ or updating your Filter Press, so that it operates like new.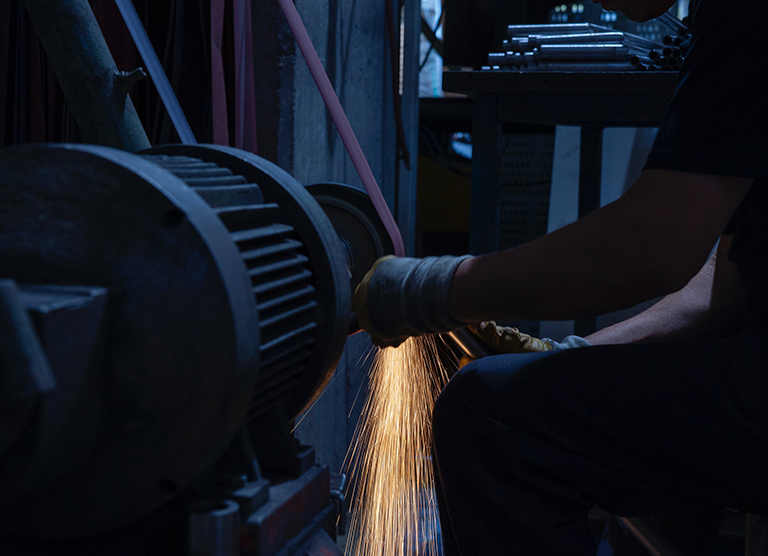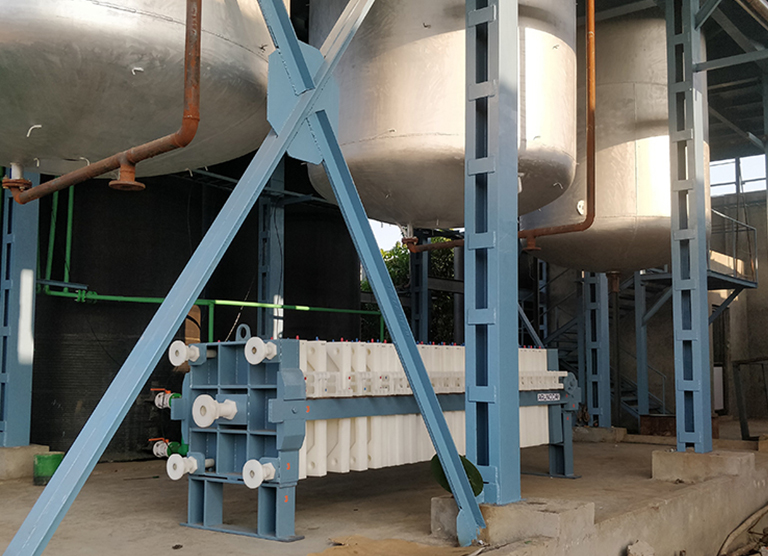 On-site Pilot & Slurry Testing
We conduct pilot-scale testing, that gives a detailed report with specific recommendations after the testing is concluded.
Arunoday has special types of test equipment available that can be used for:
Filter Cloth Upgrade
Developments to An Existing Process
Feasibility of a New Process
Sizing & Scalability