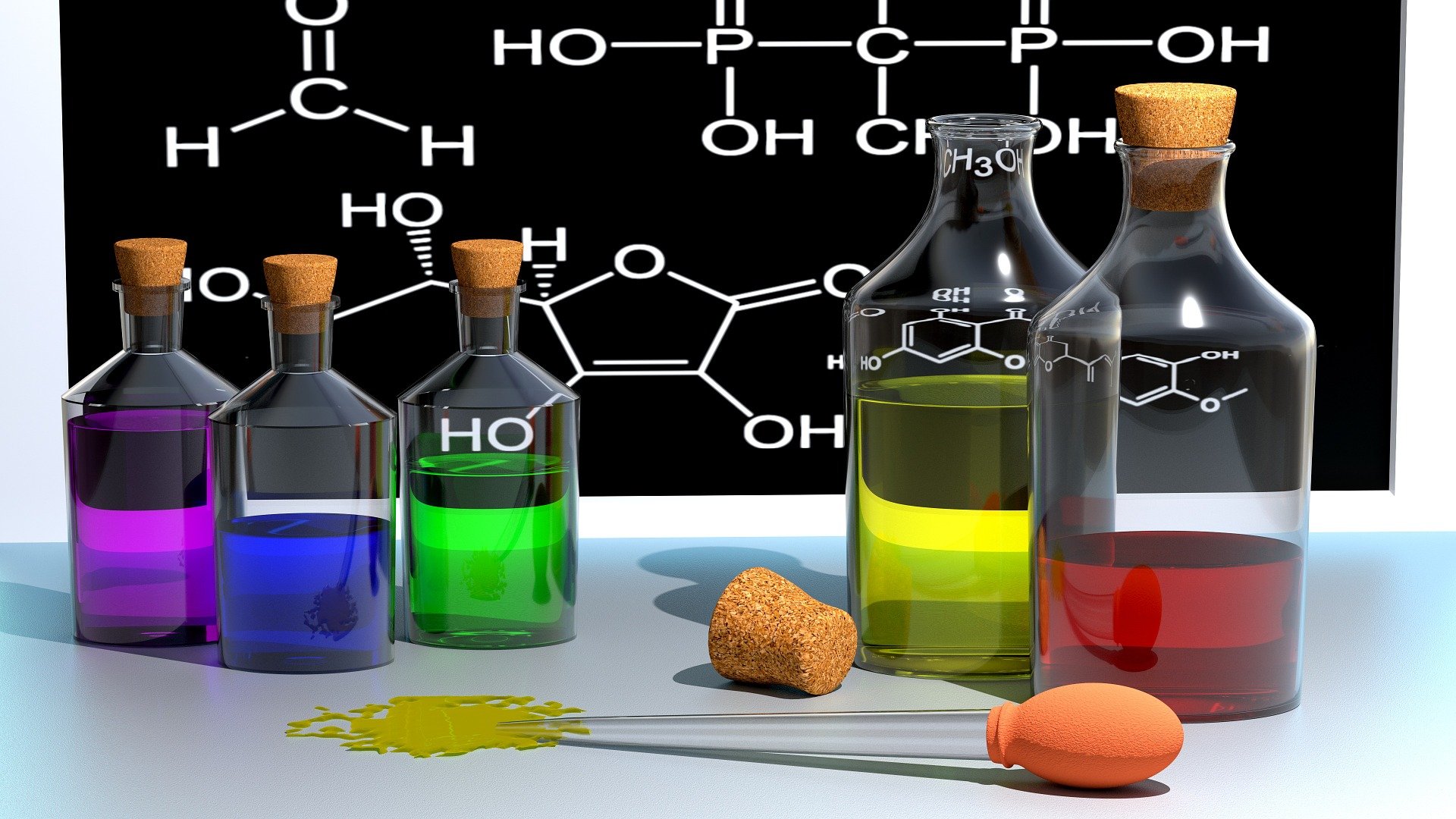 Filter Press Applications
Filter presses are used in a huge variety of different applications, from dewatering of mineral mining slurries to blood plasma purification.  At the same time, filter press technology is widely established for ultrafine coal dewatering as well as filtrate recovery in coal preparation plants. According to G.Prat, the "filter press is proven to be the most effective and reliable technique to meet today's requirement". One of the examples is Pilot scale plate filter press, which is specialized in dewatering coal slurries. In 2013 the Society for Mining, Metallurgy and Exploration published an article highlighting this specific application. It was mentioned that the use of the filter press is very beneficial to plant operations, since it offers dewatering ultraclean coal as product, as well as improving quality of water removed to be available for equipment cleaning.
Other industrial uses for automatic membrane filter presses include municipal waste sludge dewatering, ready mix concrete water recovery, metal concentrate recovery, and large-scale fly ash pond dewatering.
Content Source : Filter Press Wikipedia